LifeSpring Community Church
Welcome home.
New Address: 1154 Route 173, Spring Grove
NEW AT LIFESPRING?
Fill Out a Connect Card
Online + In-Person
Sundays at 10:00am
You're invited to our Summer series, Hit the Mark!
July 13 – August 17  |  Thursdays 6:30-8:30pm
Compete against friends, eat snacks, and ask questions about who God is!
We will be spending time in Tim Keller's The Reason for God video series with small group discussion.
This group is family-friendly and offers supervised childcare, including outdoor games!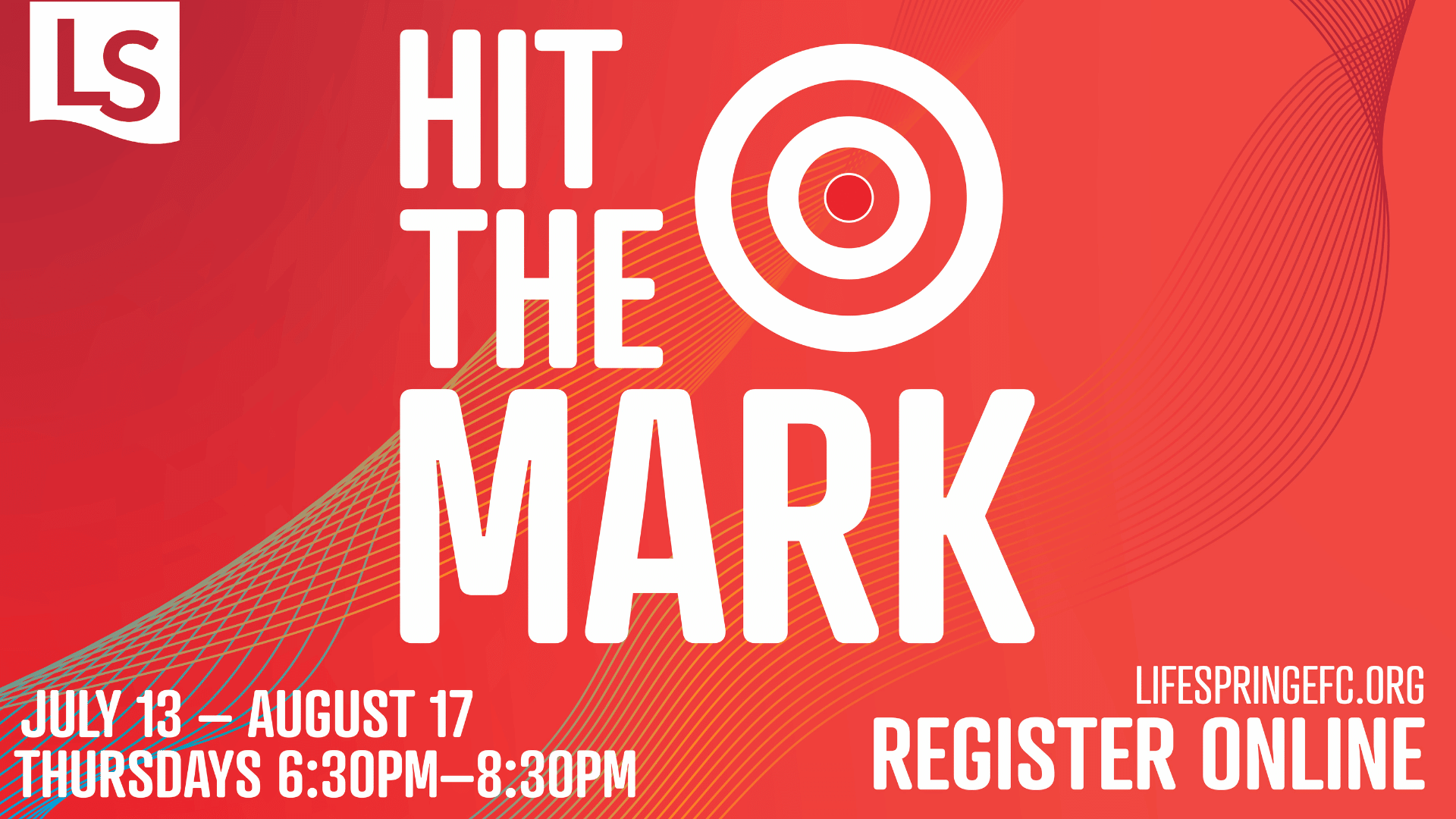 OUR MISSION
Gospel
Gather Go