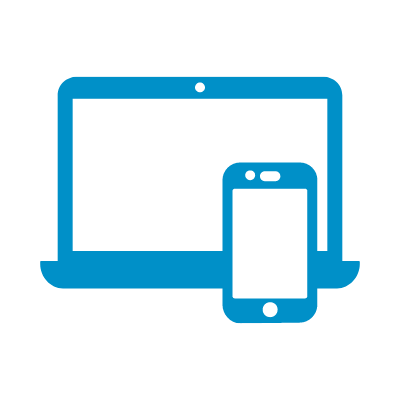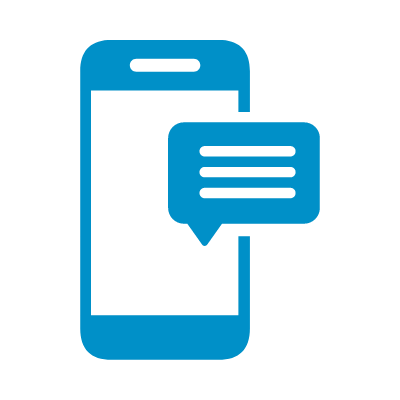 Give via Text
Text any dollar amount to 84321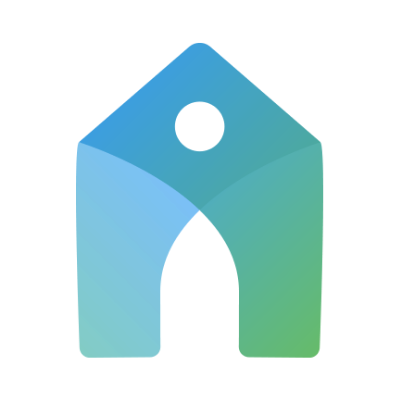 Give via the
Church Center App
Giving is worship.
When we give we ascribe worth to God.
God is glorified and our hearts are expanded.
The Bible says in Matthew 6:24 that the top competitor for our commitment to Jesus is money. Giving allows us to demonstrate that He is more important to us than material things. Not having cash or check on hand doesn't have to hold you back from giving. You can be obedient today by giving online.
There is no organization with more potential to change the world than the local church! Giving not only promotes God's work through us, but also God's work in us, our sanctification.
We are preaching the gospel message when we give sacrificially to advance the Kingdom and care for God's people.
Note: To give to the PtG Community Center Adventure Playground Fund, please click here or the red button below.
Already giving? Thank you for supporting LifeSpring Community Church! Special note regarding recurring donations: You may set up a recurring donation here or the Church Center app. You may edit a recurring donation on the Church Center app or by contacting finance@lifespringefc.org. Thank you!
All donations to the Place to Gather Community Adventure Playground (EIN 87-3086125) are tax deductible and separate from LifeSpring Community Church. 
Tithes and Offerings
In scripture, we see examples of people giving 10 percent to God. That might seem like a lot. But everything we have we have received from God. We don't ask people to tithe but we do ask them to pray about it, not for the sake of the church but the sake of worship.
Tithing is bringing the first 10 percent of our income back to God. It's a way to worship God by showing Him that we trust His promises. It's also a way to protect our hearts from greed. By bringing back to God what is rightfully His, we remind ourselves that everything we have comes from Him.
Offerings are any gifts we give over and above the tithe. As we understand how generous God is to us, we'll find ourselves wanting to be more and more generous toward Him.
OUR MISSION
Gospel
Gather Go