LifeSpring is currently Online Church only.
We are not meeting in person at the church building until further notice. Please check the home page for updated info.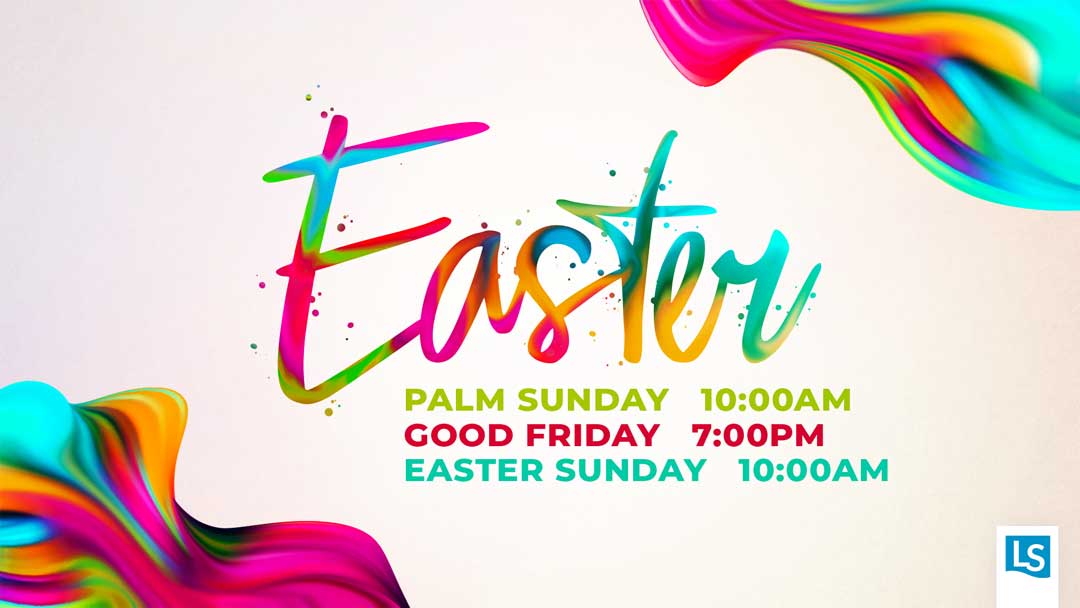 All are welcome to celebrate online with LifeSpring this Easter Season!
The path from darkness to light for the followers of Jesus is a road with a companion, a road of many steps, a road with a destination and a road worth taking. This Easter we'll walk with some of Jesus' disciples on a road from darkness to light, from grief to joy and from despair to hope. Join us on this historical journey towards a destination of resurrected hope. Learn more about, "The Jesus Way."
The Easter season is for everyone. It's a great time to invite family and friends to experience it together.
(Due to the situation with Covid19 please check our home page to see if we are meeting on Sunday for Church Online only or if we will be meeting together in person.)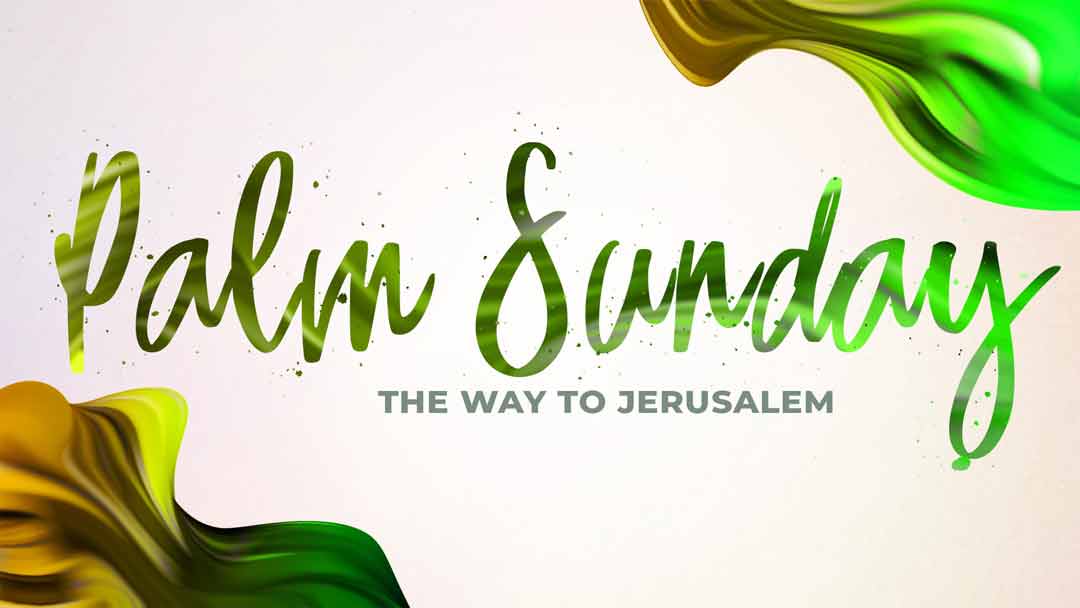 Palm Sunday Online – April 5, 10:00am
The Way to Jerusalem
Palm Sunday is when we celebrate Jesus' entry into Jerusalem in anticipation of his resurrection the following Sunday on Easter.
Good Friday Online – April 10, at 7:00pm
The Way of the Cross
We reflect on Jesus' death and look ahead to the hope that brings on Easter Sunday.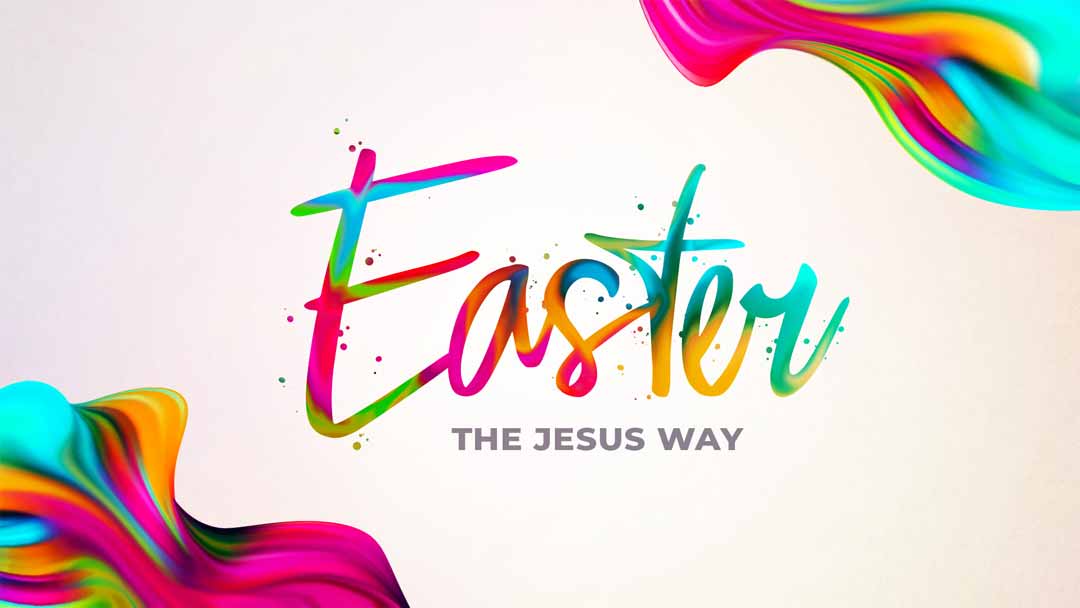 Easter Online – Sunday, April 12, at 10:00am
The Jesus Way
Easter, also know as Resurrection Sunday is a day of ultimate hope. It's the day we celebrate the Good News that Jesus came and died in our place so that we can live a life full of hope & joy.