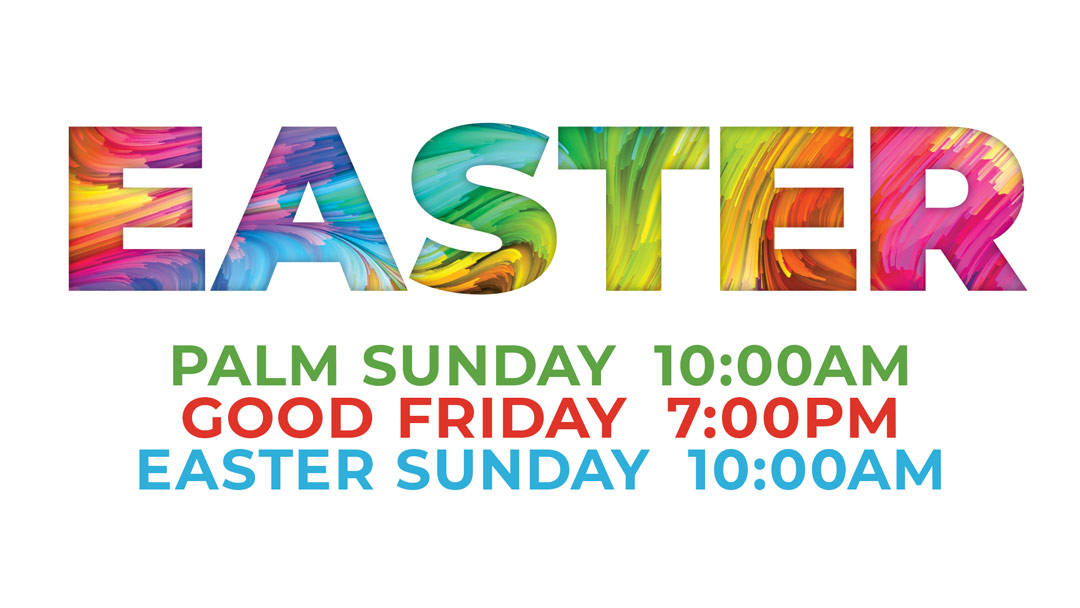 All are welcome to come celebrate with LifeSpring this Easter Season!
God has great things in store for you on this journey of life. He wants you to be filled with hope, joy and peace. Easter is the time of hope, joy and peace.
"For God so loved the world that he gave his one and only Son, that whoever believes in him shall not perish but have eternal life." -The Bible, Book of John, Verse 3:16
The Easter season is for everyone. It's a great time to invite family and friends to experience it together. The atmosphere is casual so come as you are. Come expecting hope, joy & peace.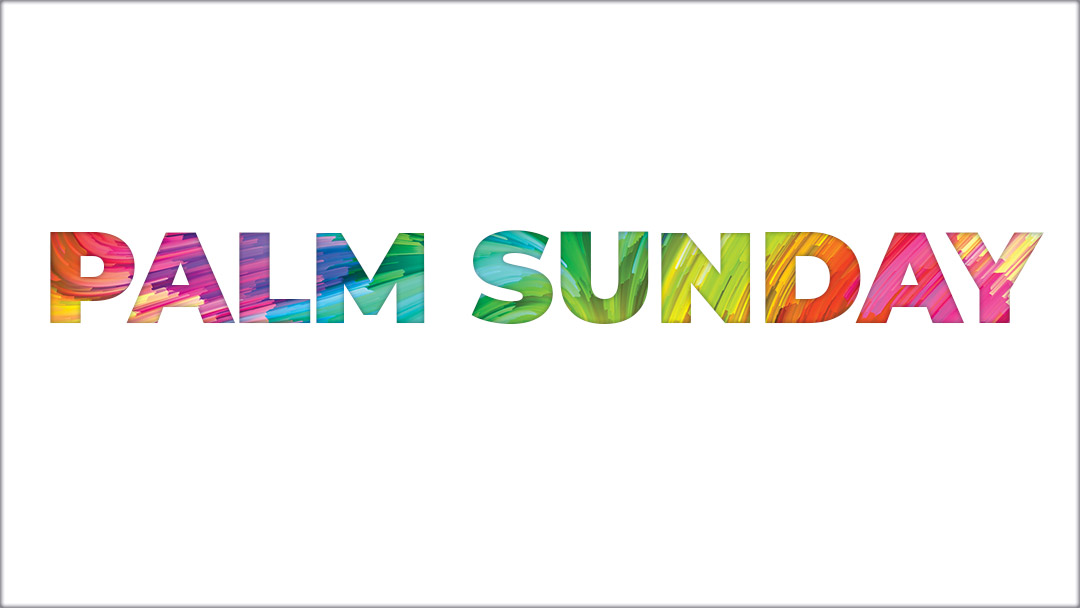 Palm Sunday – April 5, 10:00am
Palm Sunday is when we celebrate Jesus' entry into Jerusalem in anticipation of his resurrection the following Sunday on Easter.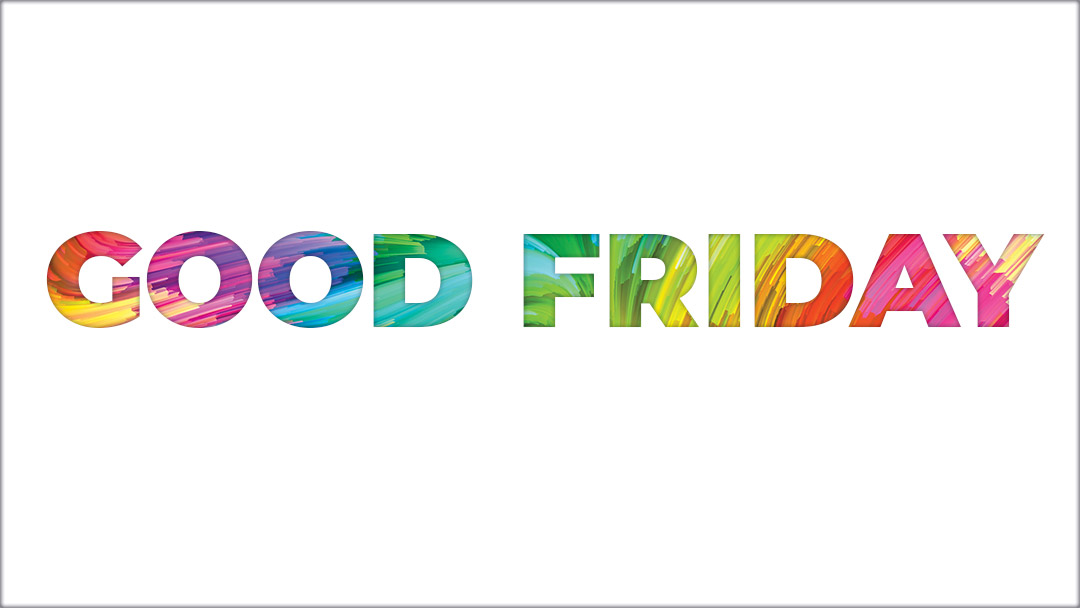 Good Friday – April 10, at 7:00pm
We reflect on Jesus' death and look ahead to the hope that brings on Easter Sunday.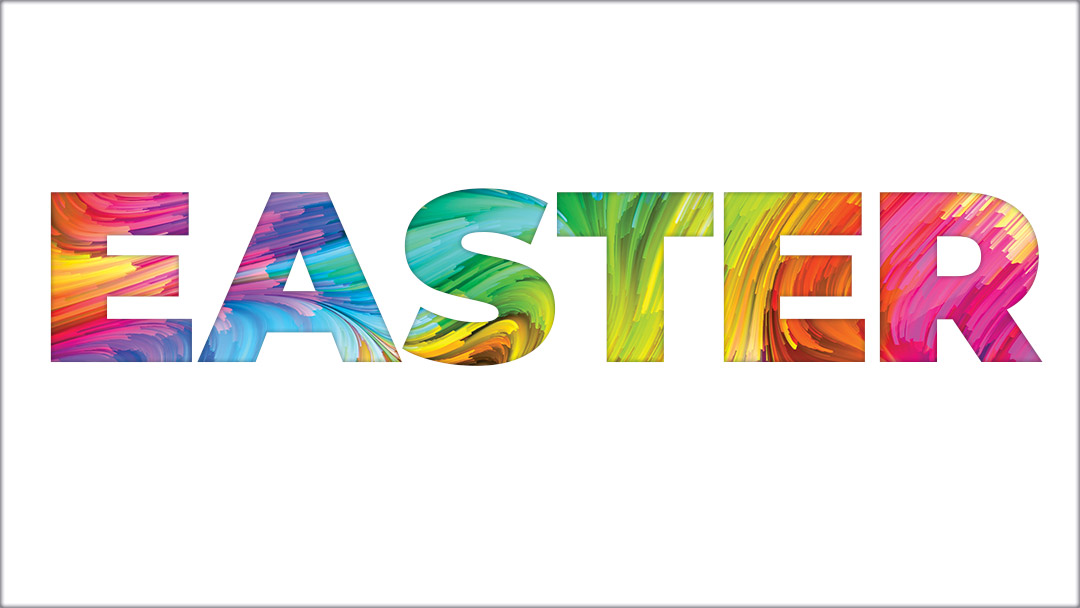 Easter – Sunday, April 12, at 10:00am
Easter, also know as Resurrection Sunday is a day of ultimate hope. It's the day we celebrate the Good News that Jesus came and died in our place so that we can live a life full of hope, joy & peace.
LifeSpring Community Church is located right off of Rt 12 at 2503 Spring Ridge Drive Unit G, Spring Grove, IL 60081