LifeSpring Prayer Path
Fall 2022 – Spring 2023
The LifeSpring Prayer Path is a portion of the proposed overall Place to Gather campus that faces the water feature on the property. This beautiful area has been set aside as a place for prayer, meditation, quiet reflection, and environmental learning. The prayer path attempts to open our hearts, minds, and senses to communing with God.
Stations will be set up along the Prayer Path to combine God's word, environmental awareness, and a brief history of the area, all intended to help the participant experience a profound sense of God's presence and wonder at several different levels. All stations would house permanent signage and incorporate benches/seating for the participants to sit, pray, meditate and rest. Natural landscaping would be used around the stations. One of the stations on the northeast side would be dedicated to a future Memorial Garden.
Plans and budget are approved and we are asking for your support. The total cost of the prayer path is $116,500. The Prayer Path will be done in two phases, which we hope to start this Fall:
Phase 1: Installation of the boulder wall – $65,000
Phase 2: Complete path and plantings – $51,500
Our goal is to raise the $65,000 before Fall 2022 and the rest by Spring 2023.
Would you consider making a monetary donation to the construction of the prayer path? All gifts over $200 will receive a brick to be personalized and that will be used in the construction of the Memorial Garden.
You may contribute online by clicking the Give Now button below, then choose prayer path fund. Or you may send your donation to LifeSpring Community Church, PO Box 655, Spring Grove, IL 60081.
Psalm 16:11
You make known to me the path of life; you will fill me with joy in your presence, with eternal pleasures at your right hand.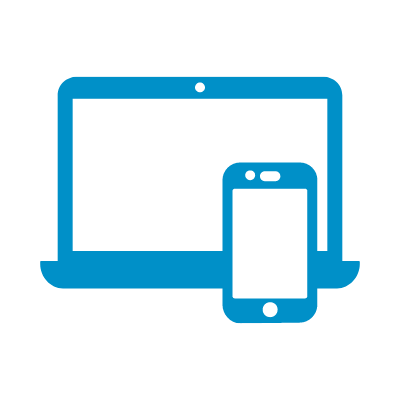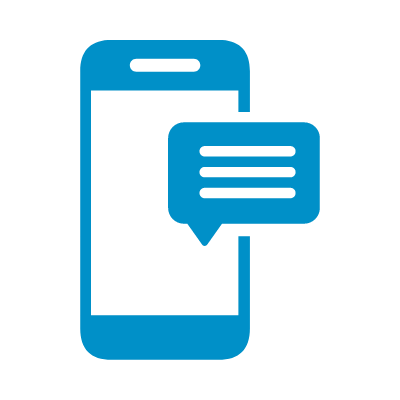 Give via Text
Text any dollar amount to 84321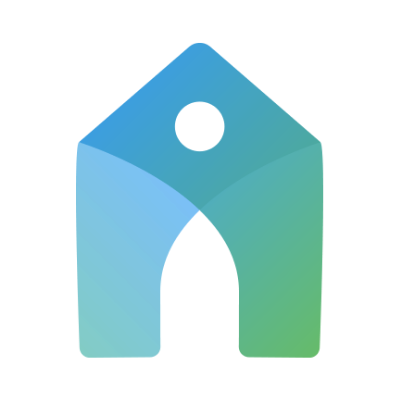 Give via the
Church Center App