Real People, Changed Lives
The truth about Jesus can transform your life as you gather with us in online community. Join us in this restorative Journey and see where it leads.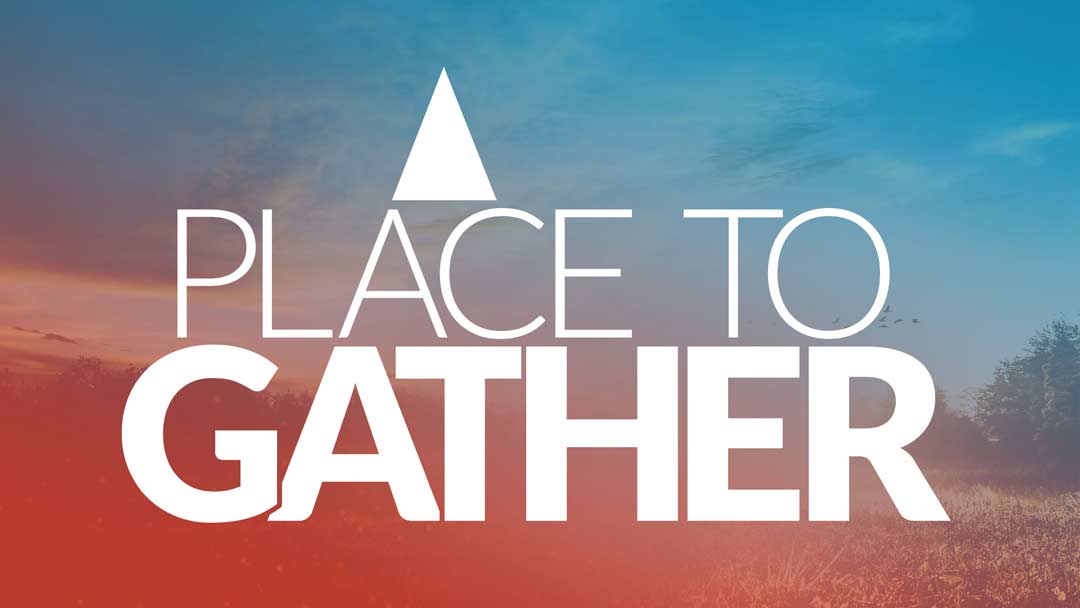 LifeSpring is building a Place to Gather that will bless the neighborhoods, schools, & families in the greater Richmond Spring Grove community.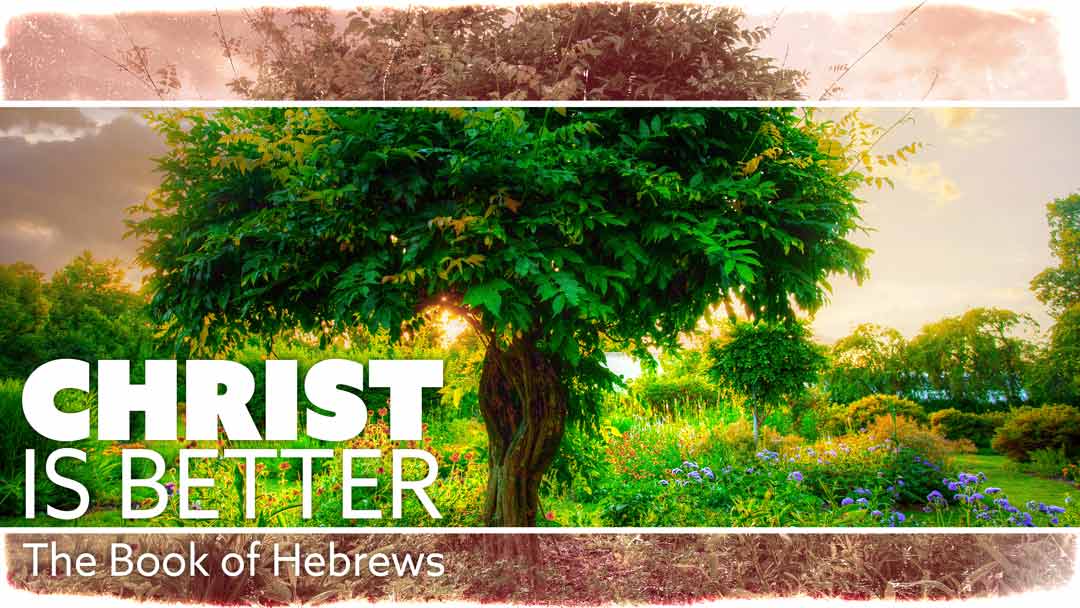 What are your Struggles? What are you living for? Where have you placed your hope? Close your eyes and imagine whatever brings you the most comfort, the greatest security, and passionate joy. Whatever we love and long for here on earth points to something better. That something better is Jesus Christ. This is a call to faith, in a world that is shaking; a promise of hope, in a world that is unstable. Join us in a journey through the Book of Hebrews in the quest for an unshakable life and a certain hope.
Gospel, Gather, Go!
The Gospel otherwise known as the "good news," is a powerful message. It is the starting point for all Jesus' teachings. Some, when they hear this message will respond to it and have their lives transformed. They will be filled with the Spirit of God. Their lives will bear fruit like love, joy, peace, patience kindness, goodness, faithfulness, gentleness and self-control.
When people are changed by the gospel, their relationships will also be changed. This is why we Gather in Christian community. It is not an obligation to hang out with other Christians, but a privilege and a joy. We will encourage each other in Christian living.
But we don't stay in our "Christian huddles" either. Jesus gave us a mission. Christians are to be like flowing water, not stagnant puddles. Jesus told us to Go make disciples, to baptize them, and teach them what He commanded us. He will be with us always
Join us Sun, 10:00am
Our services are Christ-centered; messages are typically expository, verse-by-verse based upon the teachings in Scripture.
Children six months through fifth grade are invited to LifeKids/Sunday School.
LifeSpring Community Church